The Bachelor/ette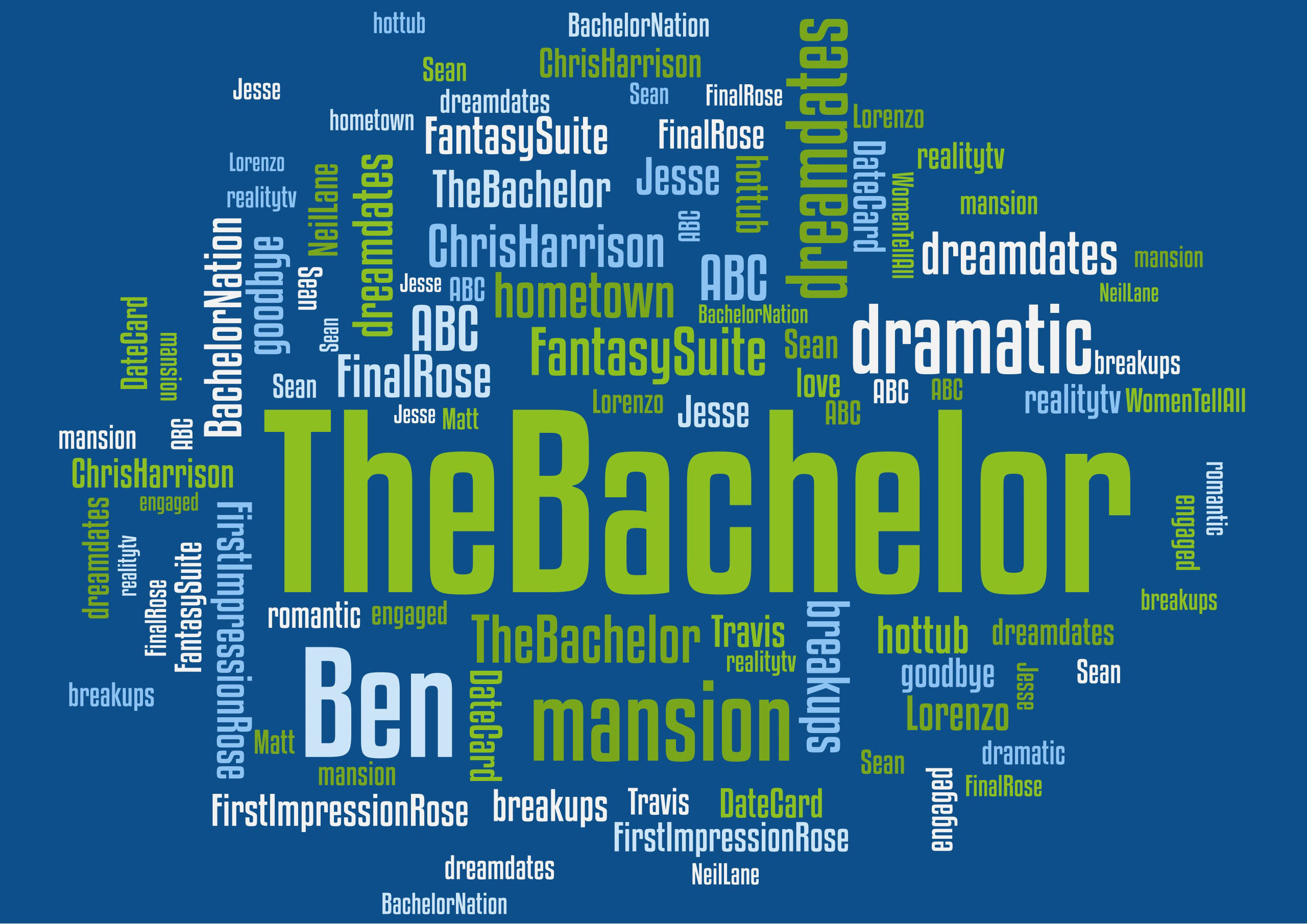 "The fact that she's talking about aliens on the first date does raise a few red flags for me."
-- Chris Soules
I'll be honest, I love this show. It's not guilty, it's just pleasure. The Bachelor. The Bachelorette. Bachelor Pad. Bachelor in Paradise. Bachelor Live. Winter Games.
Yes, please. I. Love. Them. All.
And I've watched since the very beginning in 2002 from cringey Alex Michel (who, incidentally, is MIA -- even Chris Harrison doesn't know where that guy is) to dreamy Ben Higgins (my all-time fave), and beyond. In 20+ seasons of The Bachelor & 15+ of The Bachelorette, the cast may change, but there are some things you can always count on: There will be tears, there will be trouble, and there will be true love (kinda). And each episode will be the MOST dramatic one EVER.
As a tribute to a show I love to love, I've created these bingo cards. They work no matter which season is airing -- you can even print them! Please accept the center rose as a free spot so you can start this journey on the right foot, then mark off each phrase or event as it happens during the show. And by all means, if you prefer your bingo with a little booze, have a drink too (because you KNOW the contestants will).
So, invite a few friends from Bachelor Nation over, and play along!